Do It Yourself: Succelents On Wood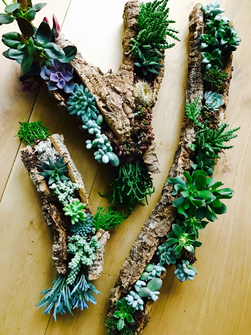 Step 1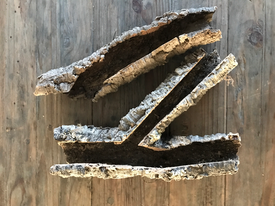 First you have to hollow out the log, or be as smart as us and buy one which allready is hollow.
The only thing you have to do when you found some logs which are allready hollow is to make a slot.
(I just did this with a handsaw)
Step 2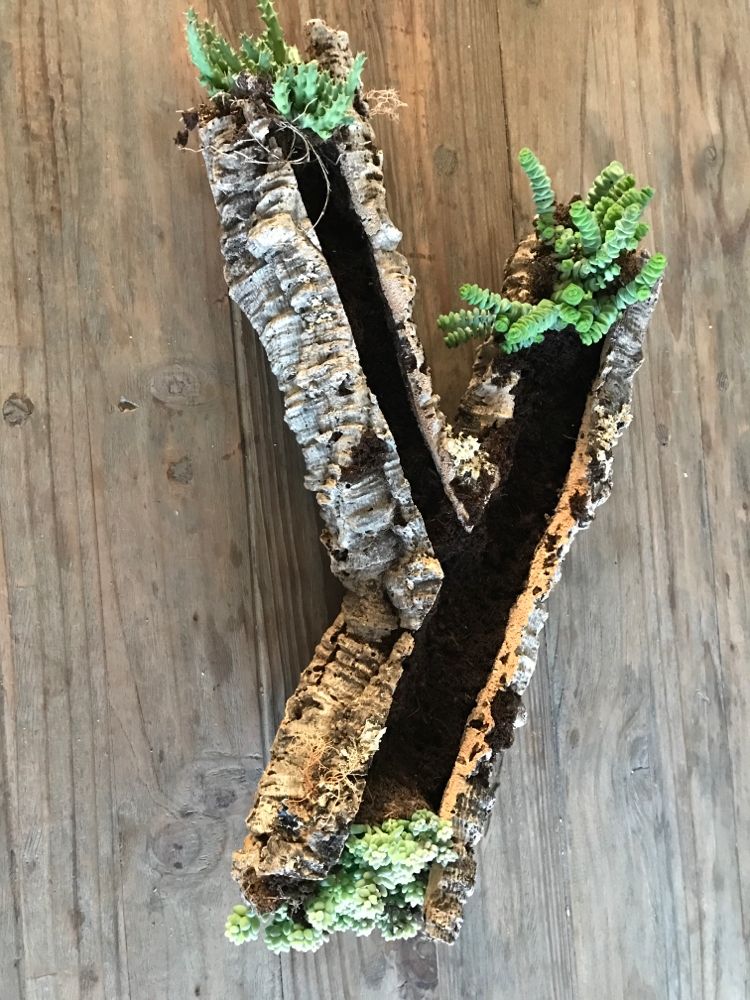 After that you put some succulents at the endings of the log. I have chosen for some crassulas because you can make them fit in the slot easily.
When you have placed the plants you can put some soil in between them.
Step 3
And last but not least, plant the other succulents (or other plants)